WHAT IS AETERNOBLADE II ?

AeternoBlade II is the sequel of AeternoBlade, a time-manipulation action & puzzle
side-scrolling platformer featuring world exploration and RPG elements.

2019-2020©Corecell Technology Co, Ltd. All rights reserved.
Save the world from the menace of the abyss!

Shape your own destiny as you traverse through forest, castles, crystal caves
and even dimensional gaps to defeat the Dark Lord!
An all new addition to the epic saga of the AeternoBlade.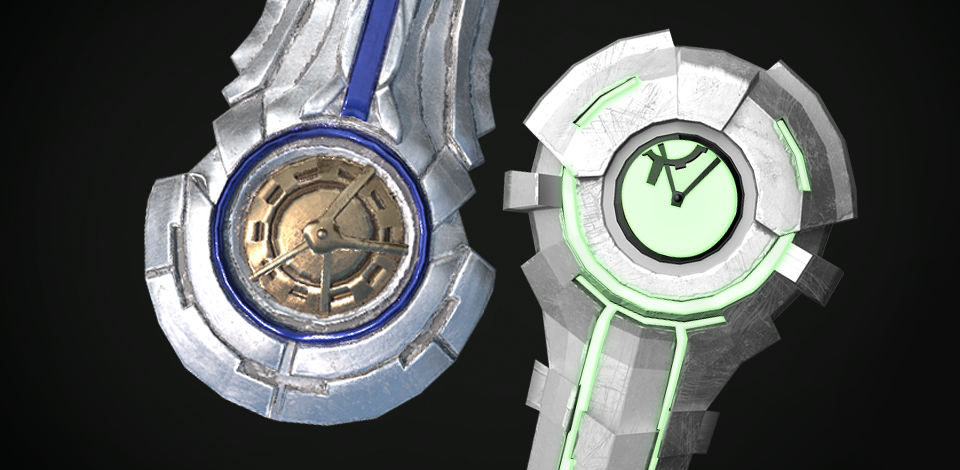 Unleash your creativities!!

Wield the power like none other, rewind, stop, accelerate time or even
make your parallel selves fight for you! With the power of the
AeternoBlade, your play style is only limited by your imagination!

Don't Just Fight As Freyja

Play as Freyja and her companions, wield the forbidden power of time
to solve various puzzles and decimate foes in this new epic entry to the
AeternoBlade saga!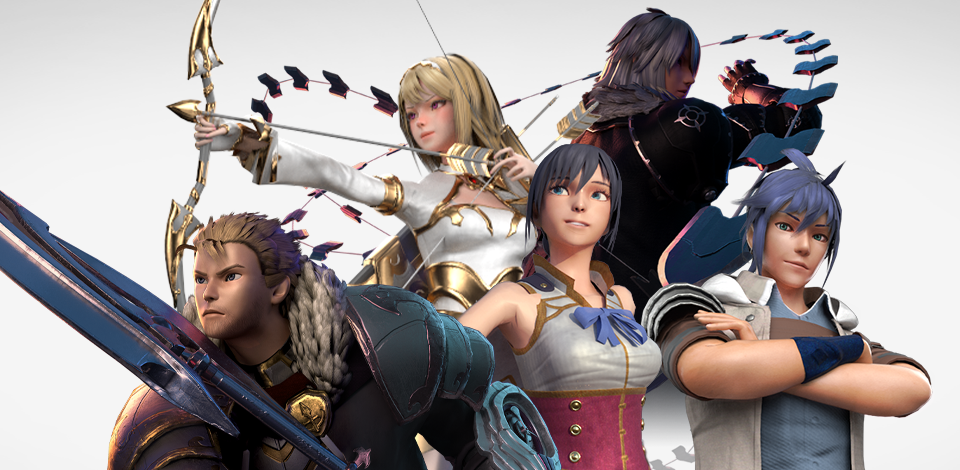 ;